1969  The beginning Carlos Alberto met a group of Argentinean handcrafters who used polyester resin. It would then become Sobral's art prime raw material.
2006 Retail in Europe Sobral wins two more "Étoile de Mode" awards: in January, from a jury of the specialized press, and in September by a jury of boutiques. In March, Sobral opens a retail store on the charming Île Saint-Louis, in Paris. Back in Brazil, he opens two more stores: one in Paraty in August and one at the Ipanema Forum, in December.
2009 New York In May, the Moema Sobral store, second of its kind in São Paulo opens its doors and Sobral choses SoHo, in New York, for the location of its first US store, which kicks off in October. In December, the Rio Sul shopping mall store, in Rio de Janeiro, is inaugurated.
2010 Success in the US In February, Beyonce uses pieces of jewelry from the Sobral collection during the shooting of the "Put it in a love song" video alongside Alicia Keys during their stay in Rio de Janeiro. American presenter Oprah Winfrey includes Sobral in the shopping tips of the May issue of her magazine. The Brooklyn Museum (NY), the Newark Museum (NJ) and the Boston Museum of Fine Arts (MA) all add Sobral pieces to their permanent collections. Sobral runs for the sustainable brand award at the Global Fashion Awards, which takes place in New York City.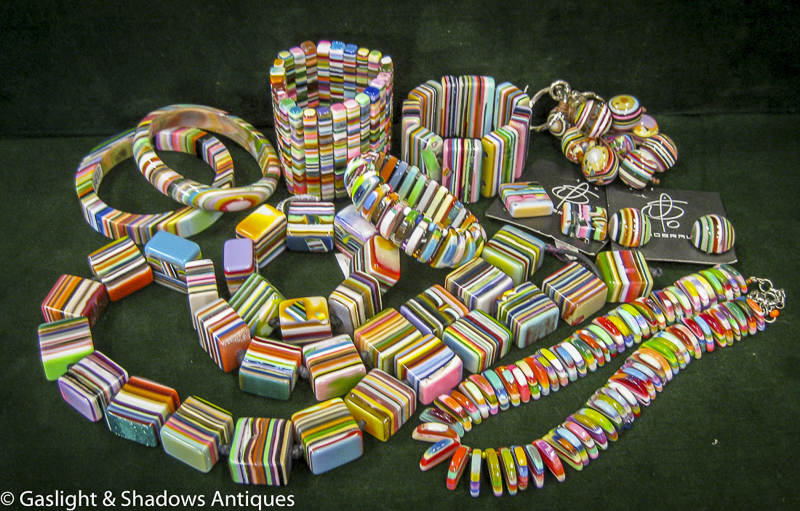 Sobral Jewelry
[robo-gallery id="undefined"]